Canadian Ocean Racing is committed to building the future of offshore sailing in Canada, meet the team that is making  that happen.
---

Partner, Wind Athletes Canada
Throughout his academic studies, and early in his career as a young lawyer, John was also pursuing one of his personal passions; sailing. As a member of the Canadian Sailing Team, he strived to compete in the Olympics, and succeeded to do so in 2004, Athens.
---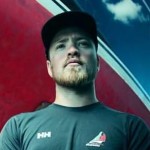 Co-Founder, Co-Skipper, COO
Morgen Watson co-founded Canadian Ocean Racing with Meg Reilly in early 2015. Watson has over 80,000 nm offshore and competed in world renowned ocean races like the Clipper Round the World Race and the Transat Jacques Vabre.
---
Co-Founder, Team Director
Meg Reilly is a marketing and communications professional who manages global campaigns for a variety of clients in sports, travel, entertainment and education.  Reilly circumnavigated the globe with Watson, serving as the Media Crew Manager onboard Henri Lloyd.
---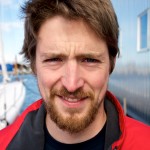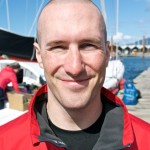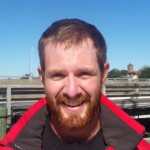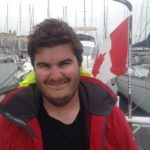 Learn more about the first tour and joining the program here.
---