Canadian Ocean Racing's dedication to the advancement of ocean racing in Canada launches the program's Aspiring Offshore Athletes (AOA) training series.
In April 2015, Canadian Ocean Racing launched it's first AOA program — a journey from Vancouver to Toronto via the Panama Canal and St. Lawrence River.  The #CORTOUR brings together four aspiring offshore athletes from across the country to train with the team and log over 8000 nm.
---
Meet the current team: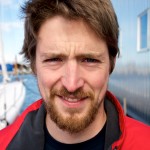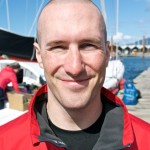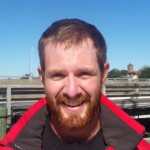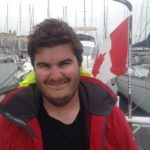 ---
Apply to Canada's Premier Offshore Racing Program
The program provides young offshore sailors with training journeys onboard Open 60 O Canada, led by Canada's next generation of ocean racers.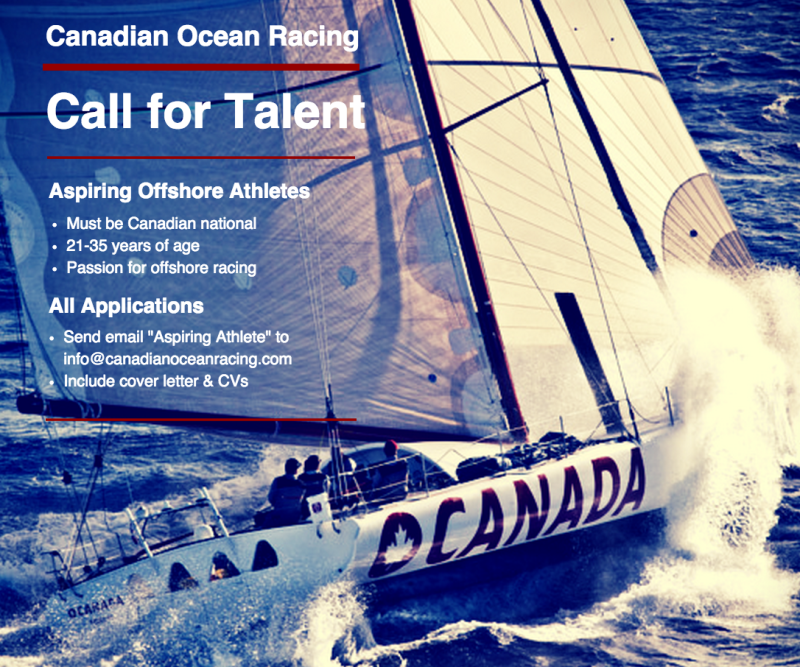 "I had to just about beg, borrow and steal my way onto boats abroad to build my offshore racing career. I started Canadian Ocean Racing to offer better opportunities, mentorship and access to offshore racing in Canada. But, I'm still looking to work with young Canadian sailors who, like me, have already taken the initiative to get themselves involved in offshore racing," said Watson.
Opportunities are available for select journeys and deliveries as the COR team prepare for the 2020 Vendee Globe. Canadian Ocean Racing invites aspiring offshore sailors across Canada to apply to join this small, elite group who are building Canada's premier offshore racing program.
All qualified applicants are encouraged to submit their sailing & professional CVs plus a cover letter email to info@canadianoceanracing.com with "Aspiring Athlete" in the subject line. Applicants must be 21-35 years of age, a Canadian national and have some offshore experience.