The Canadian Ocean Racing program is only possible thanks to the generous support of our partners.
---
Corporate Partners
Canadian Ocean Racing proudly wears Helly Hansen gear.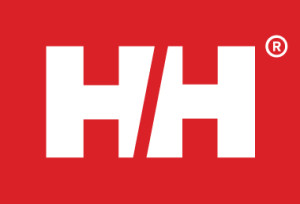 ---
Technical Partners
---
Education Partners
Canadian Ocean Racing is excited to partner wi

th Canadian Wildlife Federation to help spread awareness about keeping our waters and land safe and clean.  Be sure to download CWF's Best Practices on the Water Guide and learn more on their website.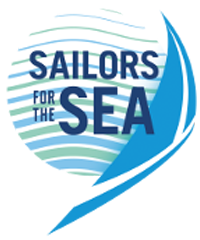 Sailors for the Sea is a leading conservation organization that engages, educates, inspires and activates the sailing and boating community toward healing the ocean. They are a movement and pragmatic voice for action that offers boaters tangible opportunities to create a legacy and make a difference. We are pleased to be teaching their Kelp program to educate our youth and create more stewards of our ocean.
---
Wind Athletes of Canada
 Canadian Ocean Racing is very excited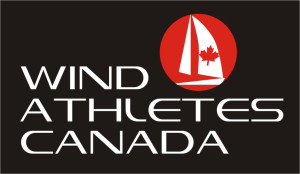 to be working with Wind Athletes Canada — a Registered Amateur Athletic Association working with charitable donations to support sailing sports in Canada.
Together we will support training programs and competitions that develop and support promising sailors from the grassroots level of the sport through to national and international levels. 
---
Private Donors
Canadian Ocean Racing is honored to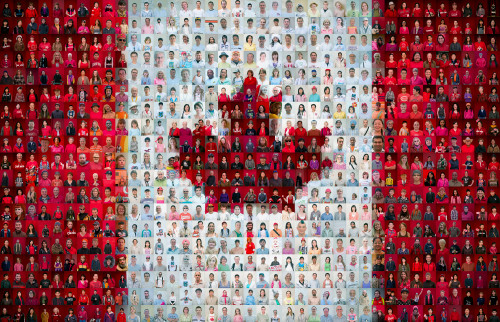 have the support of private individuals who have been willing to donate their time and resources to the success of this campaign. If you would like to help in some way please do not hesitate to contact us directly or visit our private funding page through Wind Athletes Canada 
---
Canadian Ocean Racing is looking for other corporate partners who share our mission and would like to support our team.
Corporate partners have branding, content and experiential opportunities depending on needs and depth of relationship.  Please visit our Become a Partner page to find out more.